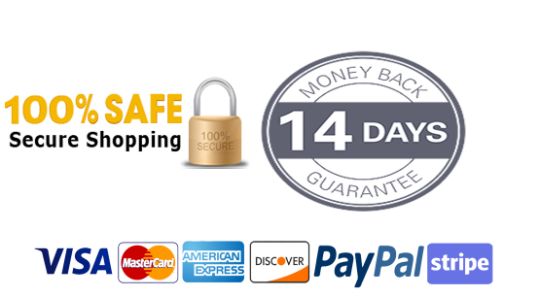 Terms of Use & Privacy Policy
Welcome to the Eras Technologies Site (the "Site"). This Agreement is made between Eras Technologies, a New York-based IT & Branding Company, Bitrix24, and you. These Terms & Conditions (Terms) are applicable as between you and the specific Eras Technologies entity designated as the point of contact for customers in your jurisdiction (the location is based on the customer IP address/billing address/shipping address/self-selection/address linked to account, etc. at the moment of online purchase). If you are a customer in the US, you are contracting with Eras Technologies, based in the US. And when it comes to certain functions, such as the purchase of our products or services, you are required to provide your name, address, billing, and credit card information. You may have rights as to your purchase in the UK under the Consumer Contracts Regulations 2013, which in part allow you to (1) cancel an online purchase of goods within 14 days of the purchase and gives you 14 days to return the goods for a refund, provided it is not a download of digital goods provided within this cancellation period unless defective, or to (2) cancel an online service contract within 14 days of purchase for a refund provided that the service has not been provided within this time. Provision of online services and digital downloads may not be provided within the 14 day cancellation period unless specifically requested by you in which case you may lose your right to cancellation. We will work with you and any third-party provider using our services to resolve any disputes arising from your purchase. As a shopper on our site, your purchase may be governed as applicable by certain laws of the United Kingdom, such as the Consumer Rights Act 2015 which impose requirements on us as a seller of goods and services as to the quality, fitness for purpose, safety, durability, and freedom from defects.
Your use of this Site signifies your continuing consent to the Eras Technologies Privacy Policy, which you can examine any time by clicking on the "Terms Of Use & Privacy Policy" link on the Site. Personal information that you supply to Eras Technologies, and any information about your use of Eras Technologies that we obtain will be subject to the Eras Technologies Privacy Policy on this Site. Where shopper's cardholder payment data is transmitted, processed, or stored through the Eras Technologies Payment Services, Eras Technologies acknowledges that it shall be responsible. Routinely backs up transaction information on its servers in the UK and US and by using Eras Technologies Services you agree for relevant transaction information to be stored on such servers and agree to the transfer/export of data from the country or territory from where you are conducting the transaction to our data servers. 
We may discontinue or change any Eras Technologies content, service, function or feature at any time with or without notice. You are responsible for checking these terms periodically for any changes.
For further information, such as customer service inquiries, payment questions, or disputes, please contact us at:support@erastechnologies.com.