+1 (877) 437-7081 | 41-13 National Street 2nd Fl, Flushing NY 11368
OUR MISSION
Serve as a pathway for visionaries and creators to bring forth great works of art, culture and technology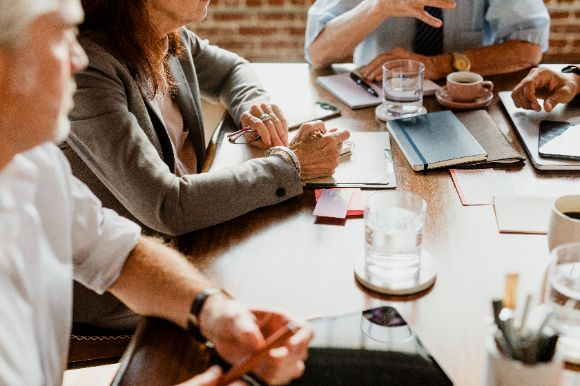 WHAT WE DO FOR OUR CLIENTS
We welcome a wide range of projects involving the artistry of film and photography. The diversity and creativity of our highly skilled agency members allow us to work within our client's budget without sacrificing their vision. It is our pleasure and dedication to create nothing less than the desired outcome. In most cases, we exceed our client's expectation and leave a truly pleasant memory for both parties.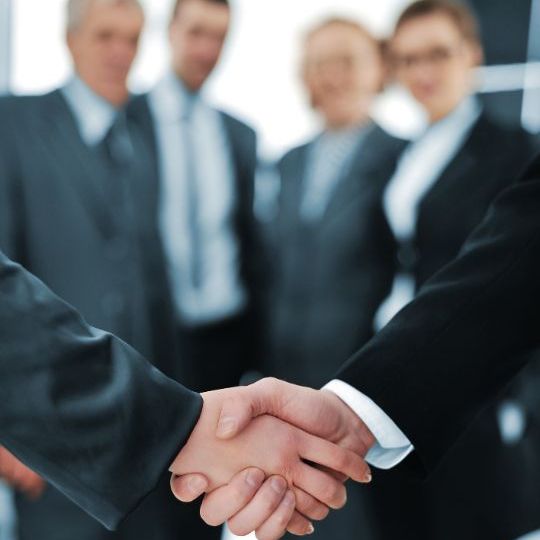 About Us
Eras Technologies is the solid foundation and cornerstone, on which great projects are planned, created executed and delivered. Our Agency covers the areas of Video Production | Graphic Design | Web & App Development | Sales Management & Fulfillment | Administrative Services each Department of our services is a division in which We serve as directors & project managers assigned in fulfillment and quality of service.
We have deep knowledge and understanding of these industries which allows us to shape projects into full-blown reality regardless of the state of your project, whether you have mock-up a blueprint or just a sketch on a napkin we are the right team to bring it forth to life.
ERAS Technologies Services
DESIGN | PLANNING | DEVELOPMENT | MANAGEMENT | PRODUCTION
DESIGN & CREATIVITY | WEB & ALL DEVELOPMENT | ADMINISTRATIVE SUPPORT | WRITING | TRANSLATION SERVICES | CUSTOMER SERVICES | SALES & MARKETING | DATA SCIENCE & ANALYTICS

DESIGN & CREATIVITY
Animation
Audio Production
Graphic Design
Illustration
Logo Design & Branding
Presentations
Video Production
WEB & ALL DEVELOPMENT
Desktop Software Development
E commerce Development 
Game Development
Mobile Development
Product Management
QA & Testing
Scripts & Utilities
Web & Mobile Design

ADMINISTRATION
Data Entry
Personal / Virtual Assistant 
Project Management
Transcription
Web Research

Website Maintenance
CRM Management
WRITING
Academic Writing & Research Article
Blog Writing
Copy-writing
Creative Writing
Grant Writing Resumes & Cover Letters
Technical Writing
Web Content 

SALES & MARKETING
Email & Marketing Automation
Lead Generation
Market & Customer Research
Marketing Strategy
Public Relations 
SEM - Search Engine Marketing
SEO - Search Engine Optimization
SMM - Social Media Marketing
IT & NETWORKING
Database Administration
ERP/CRM Software
Information Security 
Network & System Administration
Point of sale
Camera & CCTV
Voice over ip/Sip Phones
Computer Repair
ERAS TECHNOLOGIES
LATEST WORKS
ERAS TECHNOLOGIES ARE PROUD TO OFFER THE MOST COMPLETE AND POWERFUL CRM PLATFORM POWERED BY BITRIX24
All YOUR BUSINESS TOOLS ORGANIZED IN ONE PLATFORM
Get a complete overview of interactions with customizable reports and single-point data access. Visualize sales activities and move leads faster through the sales funnel. Make a lasting impression with personalized quotes and invoices. Capture leads from a multitude of sources: web forms, messengers, emails and social media. Lead, manage, and communicate on the go. Create opportunities and connect on a deeper level with nurturing email campaigns. 

Customer Contact Center 

Detailed Reports & Sales Pipeline 
Invoices Inside the CRM 
Lead Tracking and Web Forms 
Multichannel Communication Marketing Automation
Bots and AI 
Sales analytics 
Mobile App  

Proficient in the following platforms