- ELENA LAPKO
, CEO OF ERAS TECHNOLOGIES
I started my dream together with a good friend of mine who was my mentor and showed me the right way which leads to accomplishments and productiveness. I put my heart in things that I do always. If I take your project, be sure at 100% that I am the type of person who invests 100% into your dream like it is my own dream! That's all I can say about myself and Eras Technologies is the company that was created for the dreamers like I am myself to make you achieve what's in your heart.

Creative & Corporate Web Design Services
Welcome to erastechnologies.com
OUR UNIQUE PACKAGES FOR CSM SITES
ERAS TECHNOLOGIES FUELS THE DREAM OF CONNECTING WITH EVERY CUSTOMER, IN EVERY VENUE, ALL OVER THE WORLD. ALL ERAS TECHNOLOGIES CUSTOMERS BENEFIT FROM THE WORLD-CLASS SOLUTIONS ERAS TECHNOLOGIES ARCHITECTS FOR ITS CLIENTS. MEET YOUR SOLUTION TODAY.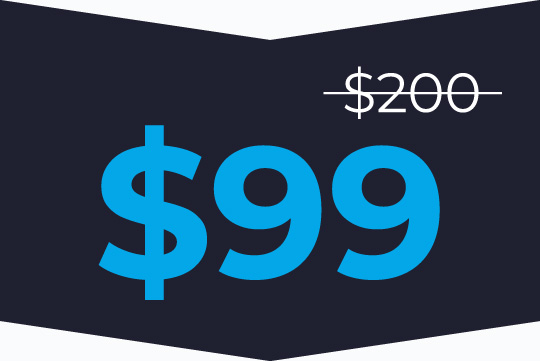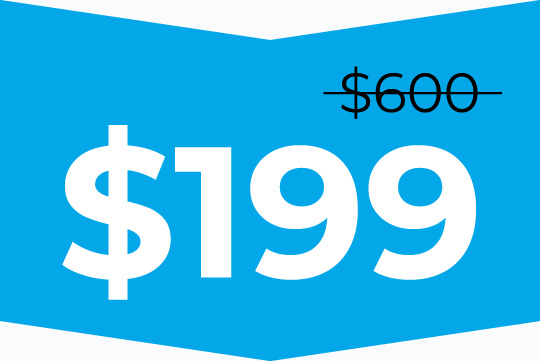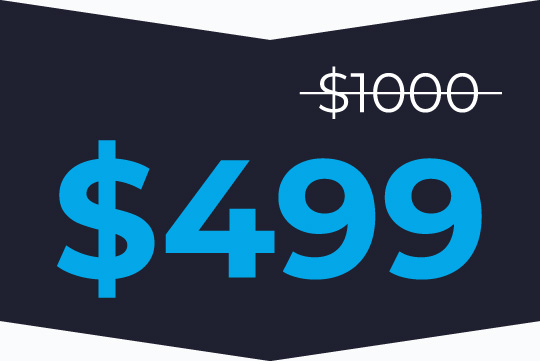 Book from business expert Alex Brown
BECOME

SUCCESSFUL
SIGN UP NOW
We handle the busy work, so you can enjoy the moments. Easily create free online Signup sheets, manage volunteer scheduling, and more!

Learn more
© 2020 Eras Technologies I All rights reserved.
For technical, payment & product related questions, please contact support@erastechnologies.com.