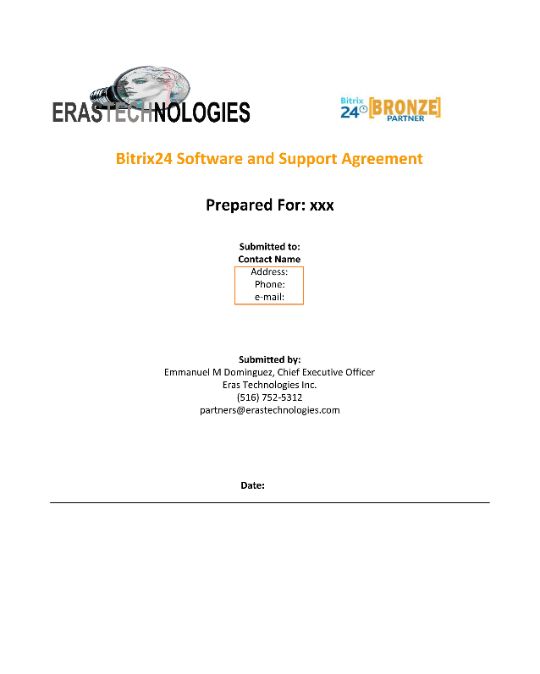 HIGH QUALITY SERVICE WITH US 
Why you actually may need a project manager ?
- A project manager is a developer himself which is knowledgeable and familiar with multiple languages & frameworks
- A project manager usually familiar with creating Mock Ups & Visual concepts that contain clear instructions of visual aspects of each segment of a project as well as the needed functionality a developer needs to give to individual pieces such of a project as buttons, tabs, informational boxes, etc and understands how to instruct developer to communicate with data sources & API's (Like us) 
Pro's of project manager - Creates Visual & Workflow instructions for developers to follow 
-Completely understands programming logic and understands how to best achieve functionalities required to make a project worked as envisioned
- A Project manager knows the amount of time and complexities of different task to be developed which in turn means developers cannot deceive or mislead him regarding cost and amount of hours. 
 -A Project Manager can substantially lower the cost of developing projects, by providing options of pre-built apps & scripts which can be modified to serve the clients needs which in turn means the client can save potentially thousands of dollars in development cost of building unnecessary extensions or functions which already exist and can demo these to you allowing your company to make an informed decision to either customize or built from scratch. 
Your Project Manager should be in the same country as the client who is hiring him as well as speak fluently in the language of the customer so nothing is lost in translation 
A Project Manager should have liability insurance to protect a client's project. Project Managers can work with foreign and domestic developers which can save you thousands of dollars. 
Example a PHP programmer in the united states costs between $60/$80 per hour meanwhile, a developer in India possibly with more proficiency in coding would cost $15-$25 an hour 
 A Project Manager can clearly communicate with developers from all around the world, by providing clear instructions and mock ups, and a developer working for a project manager understands the person he is dealing with is knowledgeable and therefore could not be taken advantage of. In our case we only allow our developers to work from within our computers in the U.S via remote access software. Monitoring the entire process and assuring the quality of work. We understand this job offer might not have been for a project manager, and you may have reasons unknown to us why you are choosing to directly hire designers & developers and play the project manager role your self. However if this information is useful to you, and you would like more understanding how we can help We are here and would love to speak with you. Consider us your development Attorney (Not in the legal sense but in the sense that we fight for you and for your wallet, it is our goal to save you as much time & money and we do this for clients as if it were our own time and money) Kindly contact me directly - (646) - 752 - 5312
Warm Regards.
by Emmanuel.

© 2020 erastechnologies.com I All rights reserved.
For technical, payment & product related questions, please contact support@erastechnologies.com. * Eras Technologies is an authorized reseller for Bitrix24.